2 tags
3 tags
3 tags
3 tags
6 tags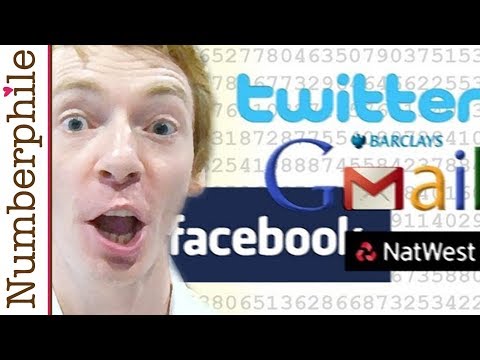 1 tag
6 tags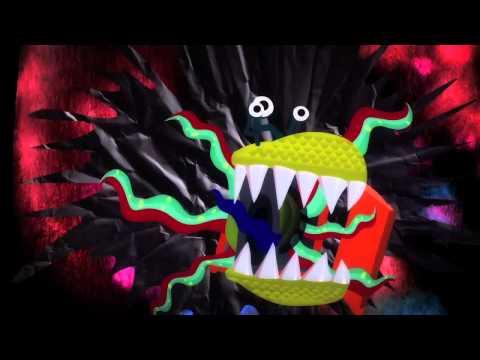 4 tags
6 tags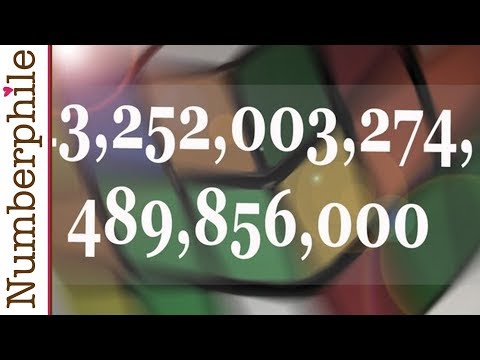 7 tags
4 tags
6 tags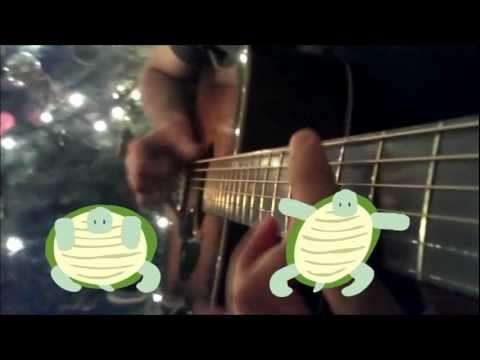 3 tags
6 tags
6 tags
7 tags
5 tags
4 tags
4 tags
5 tags
Happy Birthday, Mom!
Today is my mom's birthday! Go watch her as a frustrated penguin in call number 11 here. Also call number 3.
Watch
melaphantastic: It's my new short for Loop De Loop! So yeah, this is what the little potato looking rock thing was so worried about. Turns out that wolf was eating his food! Ooh ooh! And I have a question for you guys. Who can tell me an awesome theme I should base my next cartoon hangover clip on?
5 tags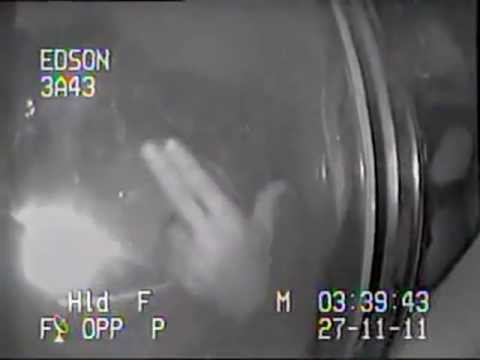 5 tags
4 tags
2 tags
6 tags
6 tags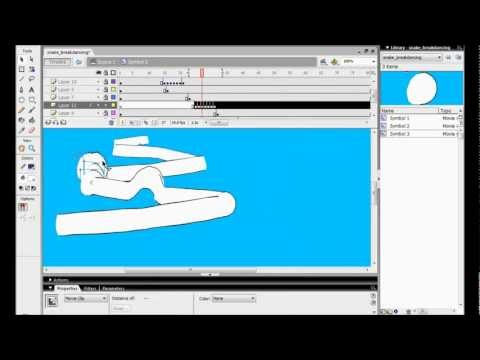 4 tags
10 tags
5 tags
6 tags
3 tags
6 tags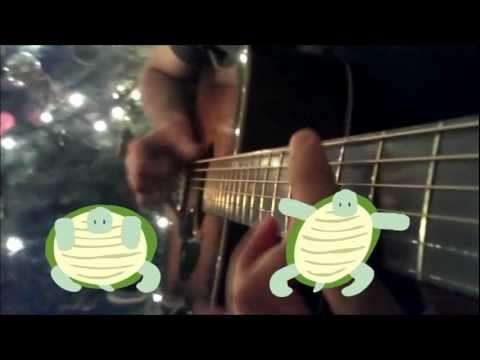 8 tags